FUJIFILM Integrated Inkjet Solutions
Your Inkjet Partner
Our mission is to enhance our customers industrial processes through the use of inkjet technology.
Our vision is to be the foremost choice for enabling productivity, sustainability, profitability, and innovation through inkjet printing technology; and to have a reputation for quality, customer focus, flexibility, and performance that far exceeds our customers' expectations. We serve a diverse range of applications and industry segments. Follow your representative segment to further explore our solutions: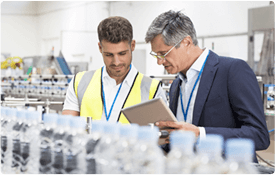 Brands & Product Manufacturers:
If your company manufactures branded products and is looking for Printing innovation to improve your business…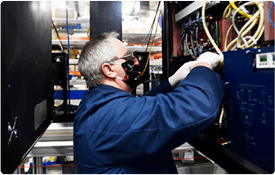 Print Service Providers & Converters:
If you are a print service provider in Graphic Arts, Transaction, Decorative, or if you are a Packaging Converter looking for Inkjet solutions…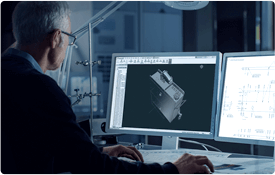 Technology Innovators:
If you are a technology or engineering innovator looking to incorporate cutting edge inkjet technology…
Our Services & Capabilities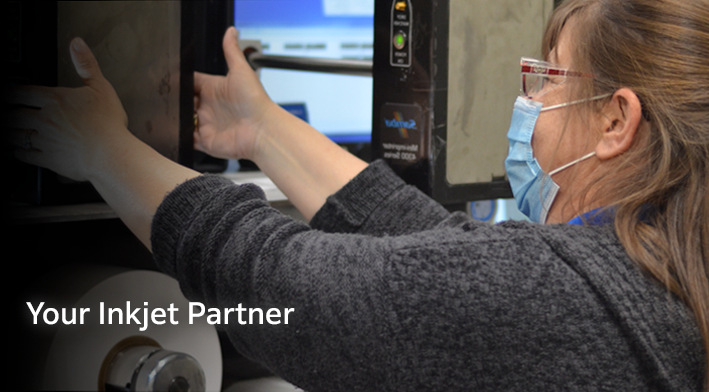 FUJIFILM Integrated Inkjet Solutions is an inkjet solution provider within the FUJIFILM Inkjet Business Division. We bring systems integration and engineering to the application of Fujifilm inkjet technologies including ink and printheads for a wide variety of industrial applications. All this from FUJIFILM, a global technology brand operating across a diverse range of consumer and B2B industries.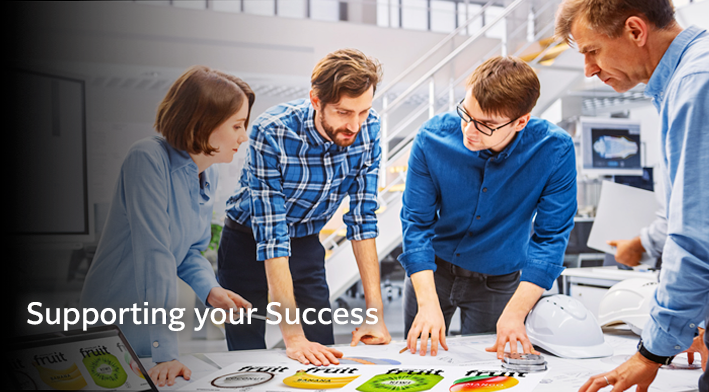 We work with a wide variety of businesses and industries, each which have different needs. As a client, you can expect us to support you in the way that best works for you. Whether you prefer a close technical collaboration, or a partner who takes care of all the details for you, we are here to help.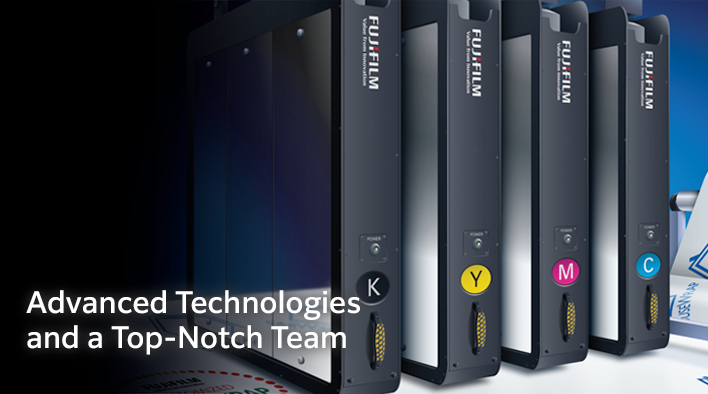 Our rich product portfolio is based on Fujifilm's printheads, which enable single-pass printing solutions in a range of configurations and varying widths. Our systems include key components such as printbars, mounting brackets, fluid and inks management, control electronics, and the required software for productive operations. Though we have a full range of technologies at our fingertips, what really sets us apart is our seasoned application engineering expertise combined with a level of expertise so deep as to include printhead design and ink formulation. This, combined with our training, service, and global support team provides our clients the ability to capitalize on the biggest inkjet opportunities.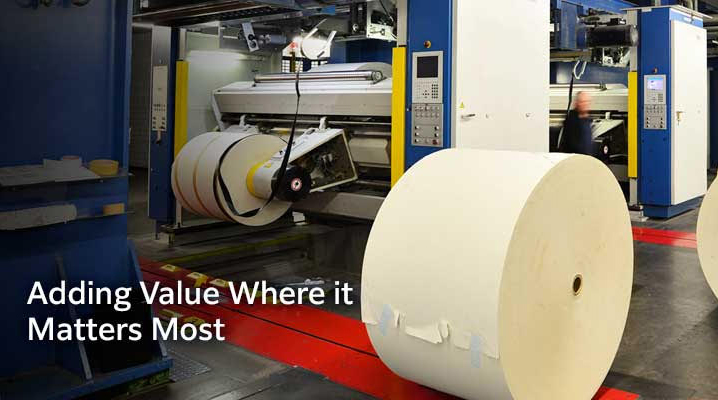 The FUJIFILM Integrated Inkjet Solutions team addresses the needs of a diverse range of industry segments such as package printing, commercial printing, food manufacturing, consumer goods, decor applications, and functional printing. We do this by combining our rich portfolio of printheads, inks, and related technologies with engineering and software tools. When combined, these customized inkjet solutions enable the optimization of supply chains and improve overall operations for our clients.